If you are looking to buy your own copy of the audio on the home page here, Good Boy, this is where to buy a copy of it. Enjoy it forever once it is yours, and feel good knowing you are contributing to me.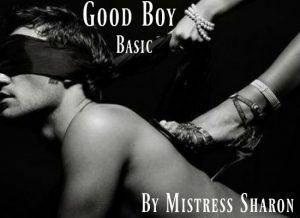 Click the title below to be taken to the page you can buy this 43 min long erotic hypnosis audio with background music, and brainwaves for your total relaxation pleasure, my obedient slave.
Here's a 2 minute sample of this recording to let you know what it's like, I do hope you enjoy it and will be enticed to treat yourself to get it.
To Listen To This This Sample, Click