A slutty girl just can't keep her hands off of other women's men, even if she doesn't really want them, it's fun to get them and cause some trouble.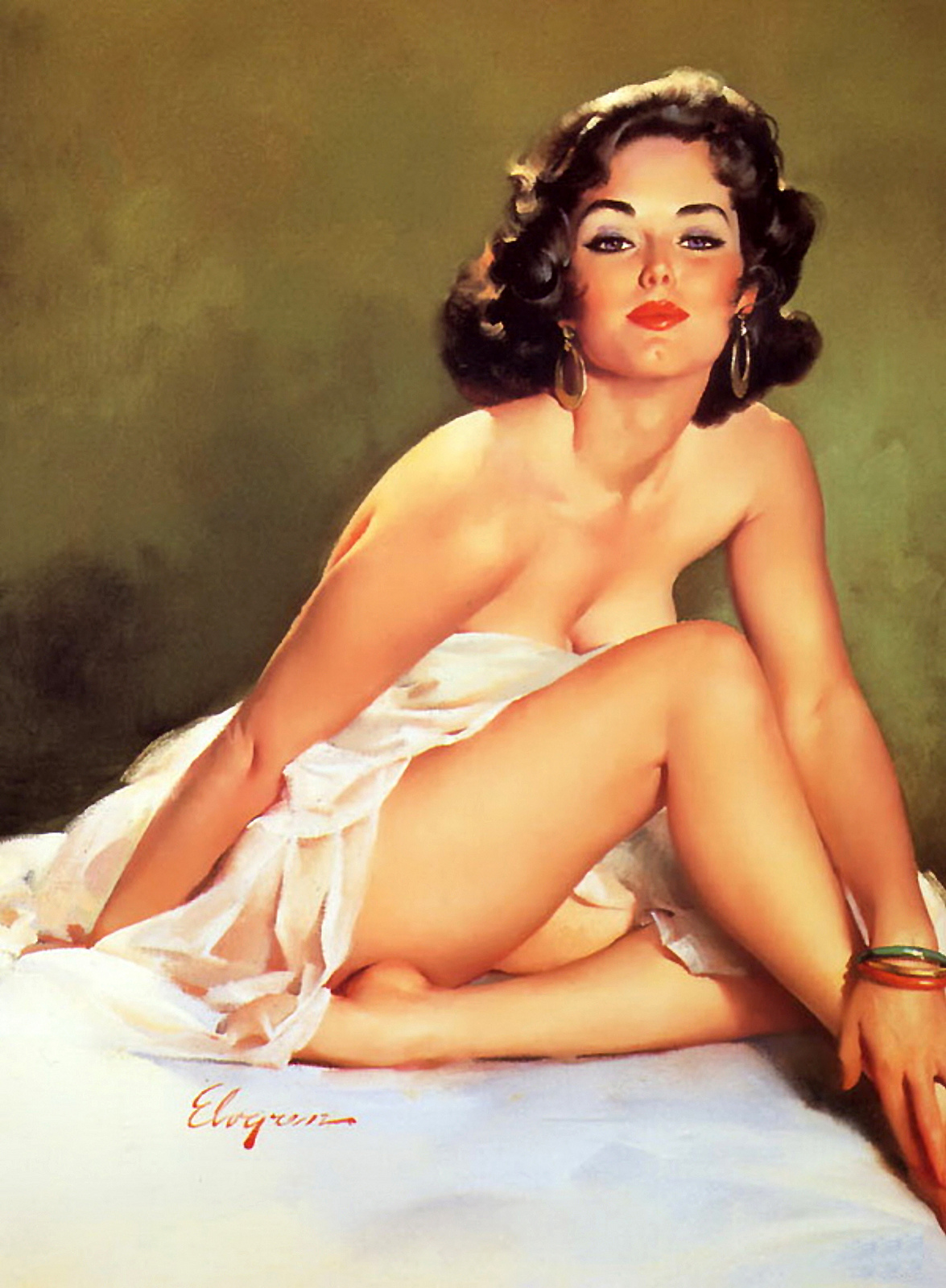 To Listen To This Story, Click
A 14 min 22 sec long audio.
When it first happened, I wondered if there was something wrong with me. I was 15 years old. My best friend Amy had found a great new boyfriend named Craig. He was so cute and lots of fun. One day after school I ran into Craig while Amy was at cheer leading practice. I asked him if Amy was giving him everything he needed. He wasn't sure what I meant so I gently rubbed against him while I walked by making sure my hand gently brushed up against his now bulging cock. I didn't know why I was doing it but I couldn't stop myself. I happened to mention that my mom wasn't going to be home until 7:00 p.m. (my dad no longer being in the picture). He didn't seem to know what to do. I asked him if he wanted me to help with his English homework as I knew he was having some trouble with that subject.
He said he thought that would be a good idea. I asked him to wait 15 minutes before coming over so I would have time to get into my study clothes. He asked what my study clothes were and I told him that I liked to be comfortable when I study so I take off all my school clothes and put on a T-shirt and panties. He was stuttering so much I couldn't even understand what he said but I was confident he'd come to my house.
When he got there, he was all clumsy and nervous. He obviously hadn't had any experience. Fortunately, the man next door opened me up to my sexuality when I was thirteen. He'd also introduced me to his friends so I was way past being nervous. However, I decided to play shy with Craig. I had him come up to my room. My books were on the bed so I got on top and opened them up. I asked him to join me so I could help him study. Since my T-shirt barely covered my ass he was mostly studying my legs which actually turned me on and made my nipples hard. Without a bra they were really showing up under my T-shirt so his concentration was split. I pulled him close to me so he could follow along with the studying. We were so close I swear I could hear his heart beating. At one point I told him how lucky Amy was to have him as a boyfriend.
I told him what a nice guy he was and how cute he was. I put my hand on his chest and said that I hoped she was treating him like the special guy he was. I looked at his pants and saw a big bulge between his legs. He saw me looking and apologized for it. I told him he had nothing to be sorry for. I then took his hand and put it inside my panties to show him how wet I was. I told him that he was turning me on too. At that point he lost control and got on top of me. He was fumbling with his pants so I took them off for him and took my T-shirt and panties off. I decided to get on top of him as I didn't think he'd be able to figure things out on his own. I grabbed his hard cock and slid down onto it. It didn't take him long to cum but I was not satisfied so quickly so I started stroking it again while he kissed me and fondled my needy breasts. It didn't take long for him to get hard again and this time we had a nice slow fuck which made me feel warm all over.
It felt so wonderful taking a boy who belonged to another girl though I did feel a little guilty that he was my best friend's boyfriend. I told myself I wouldn't do it again but I couldn't help myself. I started having sex with the boyfriends of all my friends. It seemed to empower me.
When I got to University I started having sex with my married professors. Knowing they were committed for life to another woman was so exciting for me. I would ask them to talk about their wives while we were having sex. At first most of them were awkward doing that but after a while it turned them on as much as it turned me on. A couple of them even agreed to talk to their wives on the phone while I was quietly riding their cocks. It drove us both crazy.
When I found out that the teaching assistant in one of my tutorials was engaged to be married it made me wet just thinking about him. I had never been with an engaged man. One day I went to see him near the end of his office hours. I told him I was really struggling with the course and that I needed a lot of help. He suggested a tutor but I asked him if he could help me for a while. He said he could give me two sessions but that after that I should really try to get a tutor. In the first session I acted pretty dumb and helpless. I sat close to him and a couple of times our legs touched but he quickly pulled his back. I realized I was going to have to take my time with him. In the second, and supposedly last, session I told him that I was so comfortable with him and that I really didn't want to go to someone else. I touched his arm when I said it and he didn't pull away. He agreed to one more session.
In that third session I wore my tightest jeans and a tight top that showed a bit of cleavage. At one point I moved my leg just a bit so that it touched his and this time he didn't move it away. I told him he was helping me so much and that I hated the thought of studying with someone else. I could sense he was trying to fight his urges. Finally, he said that it was after all his job to help me learn that material and so he would give me all the sessions I needed. That was when I knew I had him. Still, I didn't want to rush things. When that session was over I hugged him, and told him how much I appreciated his help. He hugged me back and said he was happy to do it. I was studying harder as well and my marks were improving. I decided to test him. After one of our sessions I asked him if we should stop having them as I was doing better. He was quite emphatic that we should continue. He said he wanted to help me reach my full potential. I then gave him a long hug and a kiss on the cheek. He held me tight for quite a while. My parents were paying for my rent in an off-campus apartment and I suggested that we have our next session there as it would be more comfortable. I was not surprised when he agreed.
I decided to wear a tight-shirt with no bra and short shorts for that session. When he arrived, I gave him a great big hug on told him how wonderful he was. I could feel his excitement through his pants. I guided him over to the couch and sat very close to him with our legs touching. He didn't try to move his leg away and I decided it was time to take things to the next level. I pulled his head towards and French kissed him again and again. He didn't even try to fight me as he wanted it as much as I did. I told him I didn't care that he was engaged.
I told him I needed him and I was going to have him. He said he had to have me and we quickly tore off our clothes. We were kissing, touching and sucking uncontrollably and finally I shouted, "I need you to fuck me NOW". He lifted me up and carried me to my bedroom and pulled me underneath him and plunged his monster tool deep inside me.
As he was fucking me I asked him if I was better than his fiancée. He said I was one hundred times better. That got both of us even hotter. I told him I would take him away from his fiancée and he screamed in uncontrollable lust. He came three times and practically fainted in my bed. He then said he should leave as he had to meet with her tonight. I told him he wasn't going anywhere. He pleaded with me to allow him to leave because his fiancée would be furious if he was late. I told him that he wasn't going to be late because he wasn't going to show up at all. He would also not be calling her to explain his absence. He insisted that he had to leave right away and I told him that if he did then he'd never have sex with me again. I then let the bed sheet fall off my body to once again reveal my breasts to him. He begged me to reconsider but I told him it was either her or me. He had to choose.
I knew he couldn't break free from my spell and sure enough, he spent the night in my bed and never called his fiancée. Come morning he was horny again and I got on top of him but wouldn't put him inside me. I told him he had to call his fiancée and tell her that he just spent the night in bed with a Goddess. If he did I told him I would ride his now rock-hard cock. If he didn't it would be over between us. His cock made the decision for him and he made the call. I could hear her screaming into his ear so I took the phone and told her that I was now riding her fiancé's cock and laughed at her. She told me to tell him that the engagement was now officially off. We had a great fuck and then went for round two. Once he came a second time he started to feel guilty about what he did. He then asked if I thought we might get serious about each other. I told him to come back that evening and I'd have an answer for him the next morning. When the next morning came, after more rounds of raging evening then morning sex, I explained that I wasn't really interested in a long-term relationship and felt it was time to move on. He was heart-broken but I'm sure he got over it.
In any case it was time to turn my attention to my next challenge. My older sister had recently married and her new husband is a Greek God. Guess who I plan to fuck next?
*****************************************************************************
The above story was written by a client of mine for a custom recording they wanted made. I did not write it, nor do I claim to. I asked for permission to post it and was told I could for others to enjoy it. No one else has permission to copy it or post it.