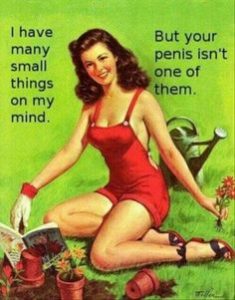 Listen to "Pathetic Penis"
To listen to this story, click.
"Pathetic Penis" – A client wanted me to record this for them, they wrote it. I never claim work as my own that is not. But they gave me permission to use it as I see fit. It is very entertaining, so I wanted to share it.
Listen in on a humorous 2 person dialog in this entertaining 15 min 32 sec recording as I berate your pitiful cock.