Listen to "Me Masturbating For A Phone Sex Partner"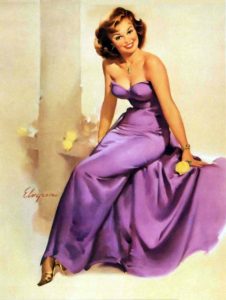 This masturbation audio I made for a phone sex partner of mine at the time. He asked me to make an audio for him of me touching myself, so this is what I made for him. This is me only, some that have listened to this thought this was my side of a phone sex call between us, which it is not, I was alone when I made this. I do not ever record personal or business calls, that's too personal.
I edited a couple of minutes of personal things out, so if you notice the cuts, it's before my audio editing was a bit better than it is now, and sadly it overwrote the original when I did it…Live and learn. His name was Sean, and several real guys named Sean over the years have emailed me and said it was like I made it just for them since I say the name several times in the recording.
To listen to this story, click
"Me Masturbating For A Phone Sex Partner"- Listen in as I sensually masturbate for a phone sex partner in a recording he asked me to make for him. A 23 min 33 sec recording.