A sexy MILF piano teacher seduces her favorite student before he goes off to college.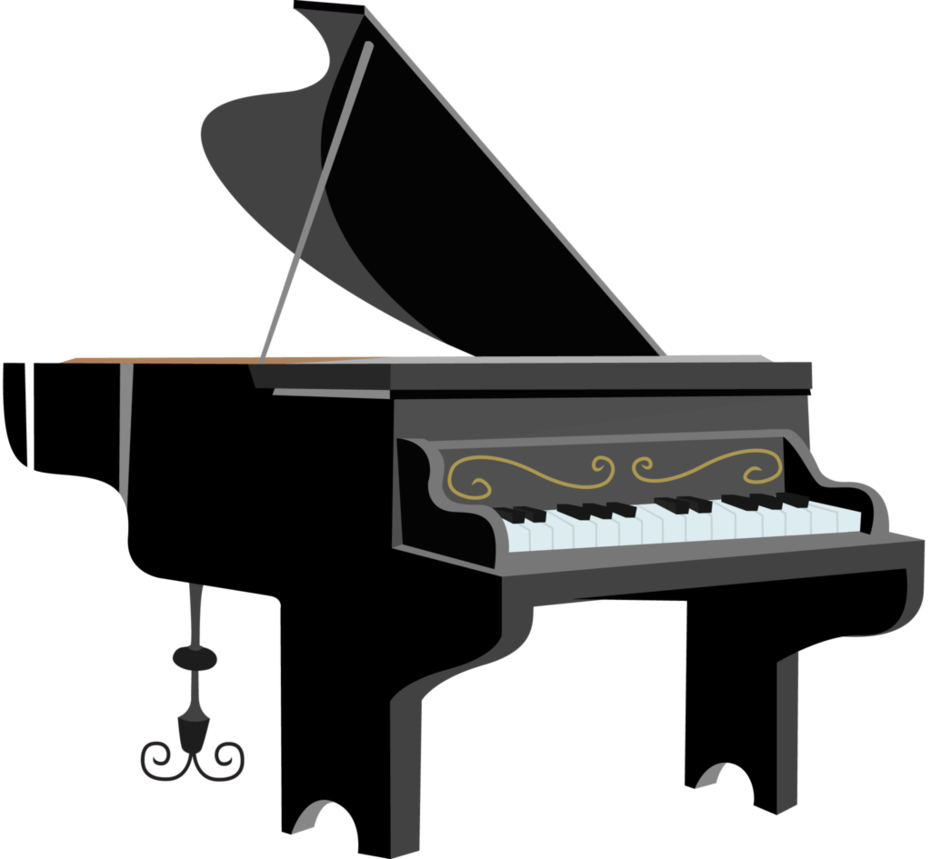 To Listen To This Story, Click
"Making Music" A 10 minute 4 sec long recording.
My name is Sharon. I teach piano in my home.
I'd like to tell you about one of my students. His name is Richard.
He's been my student since he was 13. I'm going to miss him when he goes off to college next month. . He's one of my best students.
He's a good-looking young man—tall, athletic, bright eyes … the cutest smile. I'm surprised some hot, little honey hasn't got her hooks into him yet.
Well, I have a confession to make .For the longest time, I've fantasized about Richard. I've fantasized about having sex with him.
Now, ladies, before you go condemning me for my dirty thoughts, how many of you wouldn't give just about anything to have a large, 18-year-old cock inside you right now?
Be honest. A strong, horny, 18-year old boy so thrilled to be in your bed, he can't get enough of you—your kisses… your tits … your cunt.
Oh, you want to know how I know Richard has a big cock? Fair enough.
First, his hands. As his piano teacher, I look at his hands a lot. Richard's are large; his fingers are long and move over the keyboard like he owns it.
Second, I often sit beside my students when I'm teaching, and many times, while Richard was concentrating on the notes in front of him, I'd be concentrating on the size of the package between his legs. I know, not very professional of me, right? Oh, well. . Any way, there's another reason I say Richard has a large cock. I've seen it.
Yes. That's right. I've seen Richard's cock—and more than that, I've touched it. I've stroked it. I've tasted it, and … best of all, I've felt it inside me. I've felt that wonderful, uncircumcised, 18-year-old fuck-tool of his deep inside my hot, cradle-robbing pussy!
That's how I know Richard has a large cock. I've fucked him.
There. Now you know.
It all happened yesterday—at his piano lesson. Actually, there was very little time for piano.
I wore a sheer silk blouse with a push-up lace bra under it.
I also wore a skirt that was shorter than anything he had ever seen me in. And I don't usually wear stockings and heels when students come to my house, but I did yesterday.
He noticed right away that I dressed up for our last time together. He couldn't take his off me.
We sat on the sofa and talked about school and about girls. I told him he was going to be very popular in college with the young women there.
That embarrassed him. He said he was always shy around girls.
I told him that didn't matter. I told him some girls would just come right after him, shy or not shy.
And then I demonstrated what I was talking about by kissing him on the lips.
That got his attention.
I told him if a girl really wants him, she might not wait for him to make the first move.
"They might do this, Richard." I told him, as I took his hand in mine and pressed it to my breast.
"They might let you feel their firm, young tits, Richard."
I kept my hand over his, to show him it was alright to touch me like that… and I kissed him again, this time working my soft, warm tongue into his sweet, young mouth.
I unbuttoned my blouse, and moved his hand onto my bra. That seemed to really encourage him. His kissing got hotter. He was kissing me with his tongue … and slipping his fingers inside my bra.
Soon, he had one of my nipples in his mouth… nibbling on it … sucking it.
I slid my hand up his leg.
The poor boy's jeans were now so tight around his crotch, I could see the outline of his engorged dick.
I undid his belt and unzipped him while we were kissing.
And then I slipped my hand inside his cotton briefs; his 18-year-old cock was hard as a rock … and ready to explode.
Fortunately, I was able to get my lips around the head of it before he released that warm, sweet cum of his. I nursed that beautiful cock of his.. licking it and sucking it … swallowing every drop.
Of course he was embarrassed that he had so little control, but the teacher in me—or maybe it was just my lust for young cock—calmed his fears by telling him to relax.
"Don't you worry about it, honey," I said.
"I loved what just happened, And besides, in a few minutes, you're going to be hard again .. and this time when you come… it'll be inside of me."
I told him I knew how to increase his confidence around girls, and led him into the bedroom, where I took off his clothes, and then instructed him to take mine off.
By the time he got me down to just my panties and my thigh-high stockings, his 18-year-old cock was standing at attention.
"My panties, Richard. They're in the way." I asked him to take them off me … and he did.
Then, I stretched out on my bed, as he stood beside it. I could see he was already gaining confidence. He stood there proudly, like a hunter looking down on his conquered prey: his naked piano teacher who had just sucked his cock was lying there on her bed… right in front of him …her legs slightly parted… her smooth, bare cunt-lips pink and wet…so inviting.
It was an invitation the naked teenager eagerly accepted.
And this time he had better control. Not a lot—he came inside me after only a few minutes of fucking. But the evening was young, and so was he.
I had him call his parents and let them know that he would be home late.
We showered together, and he fucked me from behind. Mmmmm… that was fantastic—his soapy hands all over my tits.. and his big, hard dick driving in and of my tight, little pussy … pounding me from behind! Oh, that was hot! . After that, I fixed us something to eat. Then I showed him how to eat me. God, that boy's a fast learner! He gave me an orgasm with just his tongue.
…. and then I asked him to replace his tongue with his dick. I have to say, I've never been so thoroughly—so deeply—fucked in all my life!
I'm going to miss that boy—my cunt is going to miss him.
But you know what, I have another student who's a high school senior too. He turns 18 around Christmas. I'm lying in bed, thinking about that young man right now.
My fingers are softly sliding in and out of my wet pussy, my eyes are closed, and I can picture him, naked, ..his beautiful, 18-year-old cock between my legs…just inches from my cunt.
"Go ahead, sweetheart. Put it in me!
"Yes, Just like that. Fuck me, baby!
"Fuck me.
"Fuck my cunt."
Ohhh, what a great Christmas present that would be!
********************************************************************************************
StellaStories is an author I have done recordings for. They contacted me years ago on Literotica and we have had several stories recorded since. They are very talented and I always love their works. Here is link to their page on Literotica.
Literotica – StellaStories
**********************************************************************************************
The above story was written by another author I have done recordings for. I did not write it, nor do I claim to. I asked for permission to post it and was told I could for others to enjoy it. No one else has permission to copy it or post it unless the author gives it to you.