This episode deals with the allure of the older woman and younger man. The cougars and cubs. Some cougars are dominant and like to teach their young cubs the ropes. Others are submissive and enjoy being a cougar slut to their young Masters. Listen in as we discuss the dynamics of such a sexual pairing.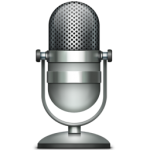 To Listen To This Podcast, Click
"Cougars and Cubs – Podcast Episode 6" A 59 minute 39 sec recording.