Listen in as Better Love & Sex Show host Devi Ward interviews Sharon about Climax Connection and the importance of adding variety to your masturbation routine with online fun. Nov. 5, 2014.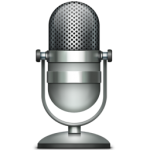 To Listen To This Interview, Click
"Better Love & Sex Show with Devi Ward Interviews Sharon" A 45 minute 52 sec recording.