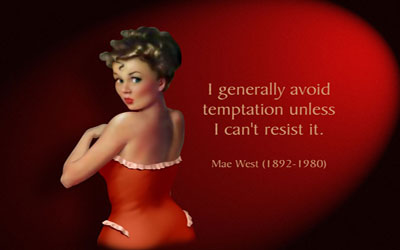 This section of the website is the largest and contains many erotic short stories. Ones in this section I did not write myself, I have a different section for that. These were mostly stories I purchased in a couple of collections from adult content websites and can post and make recordings of.
My own stories were so popular with listeners and readers, yet I simply cannot crank them out as often as people were asking for. So I found these ones and bought them to make recordings of and entertain the masses that seem to like my erotic recordings of stories.
A few of the stories in this section were done for a site I did custom audio recordings for and they said I could post them, but not the text that goes with them. I try to give as much info as I can for people so they understand why there's text for one, but not another. The same goes for the recordings for some clients, they don't want the text posted but the audio is ok. Other clients are fine with my posting their stories and audios I did just for them.
It all depends on what they are comfortable with. Some clients I have done erotic audios for have asked me not to post them, and it's a shame, since there are some very good ones I have done that they wish to keep just for themselves even though obviously I'd never reveal their identities and just say "a client wrote this". Some just like things for themselves and since they are paying obviously that is their right and I honor it. I always ask clients after I do an audio for them if I have permission to post it and share it, most do not mind sharing it and many even ask if comments are made to me, to make sure and pass them along, some love the feedback!
Some men adore erotic audios and are good repeat clients of mine and have ordered many, others are only phone sex clients and have no interest in audios. I always find it amusing many of the audio only clients I've done recordings for literally for years, and have never heard their voice, but I'm happy to do the recordings for them to enjoy over and over, and many of my clients write quite well.
If you notice a problem with any of the audios playing, please let me know and I will fix it ASAP. I think most are fine, but I can't check them all, so just let me know if an issue. Thank you.
Contact info.
Email – [email protected]
Skype – sensualsexysharon
"The role of a writer is not to say what we all can say, but what we are unable to say."-Anaïs Nin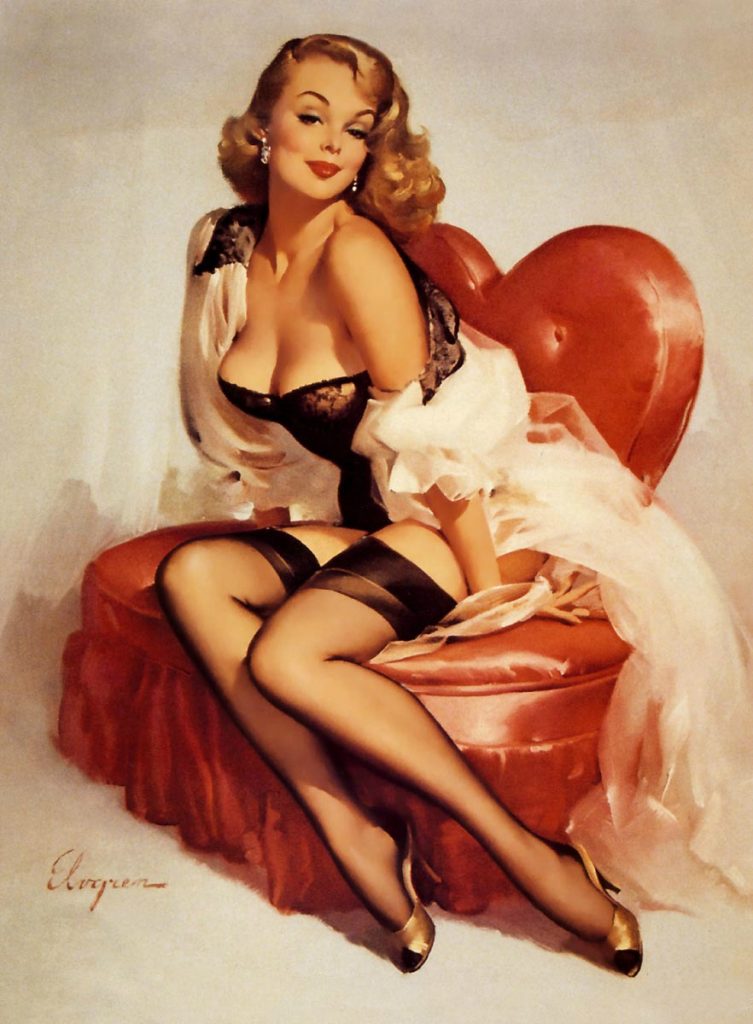 "A woman occasionally is quite a serviceable substitute for masturbation."-Karl Kraus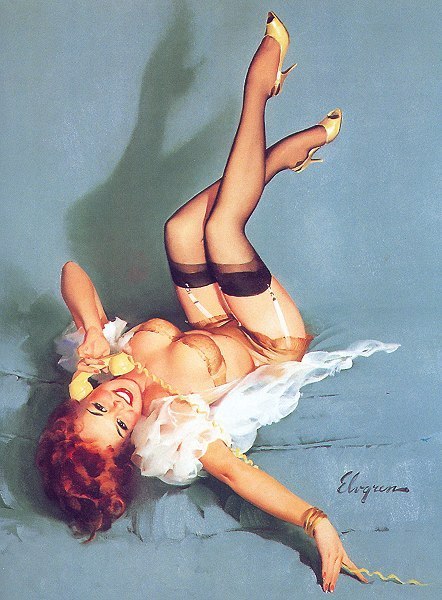 "Graze on my lips, and if those hills be dry, stray lower, where the pleasant fountains lie."-William Shakespeare