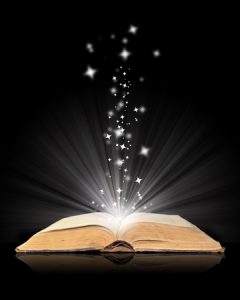 A few authors from Literotica and my adult chat site Climax Connection asked me to do audio versions of their written works. My most collaborations have been with my favorite author, johnnytee. He loves to write about cheating wives, MILF's and impregnation, all things I enjoy very much recording. While I have done multiple collaborations with a number of other authors that I enjoy their work as well, I have more erotic audios of his work than any other author. We work very well together and I always look forward to getting an email from him saying he has another ready to record.
Stories for this section of the website are currently in "Cheating Wife", "Passion" and "MILF". As new ones in different categories are added, they will get their own categories. Please use the search bar for specific words or topics you are seeking.
If you are a story writer that submits to Literotica, Climax Connection or Lush Stories and wish for me to do the audio version of your story, email it to me and I will consider it, as long as I am given credit for doing the custom audio version. This is not to say I do all audios of stories I am asked to do for free, I do not, but if I like the authors work and it strikes a chord in me, there's a good chance I might.
If you notice a problem with any of the audios playing, please let me know and I will fix it ASAP. I think most are fine, but I can't check them all, so just let me know if an issue. Thank you.
Contact info.
Email – [email protected]
Yahoo Instant Messenger – sensualsexysharon
Skype – sensualsexysharon
"I always start writing with a clean piece of paper and a dirty mind." —Patrick Dennis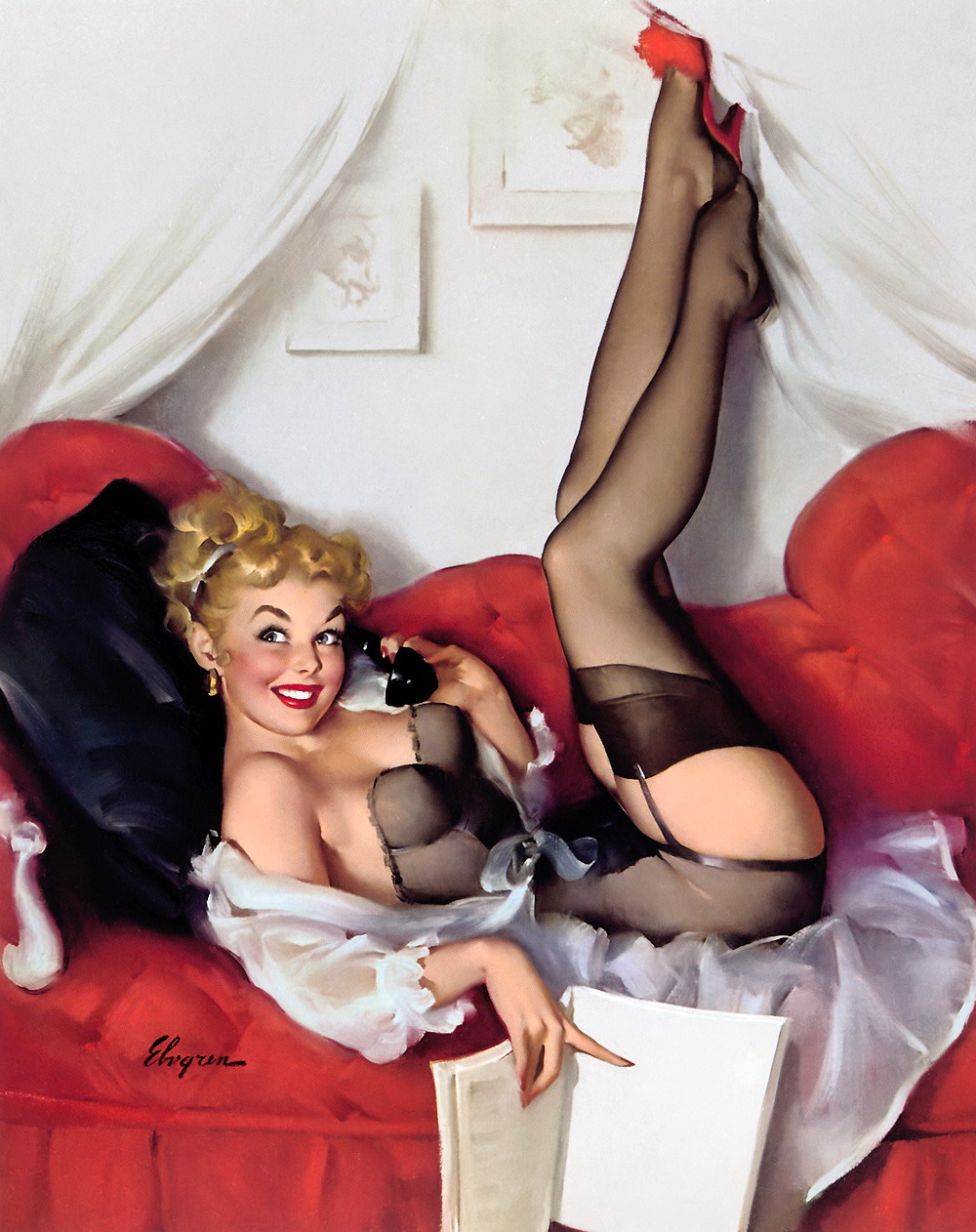 "The human voice is the most beautiful instrument of all, but it is the most difficult to play." – Richard Strauss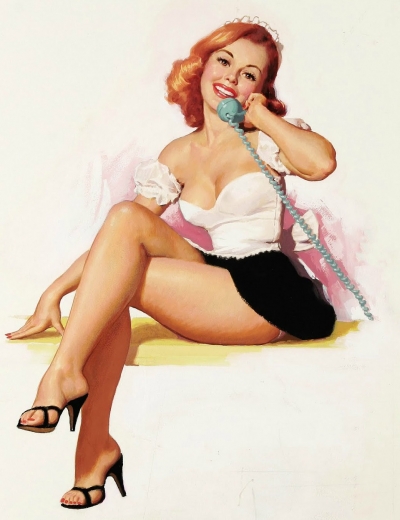 "The pen is the tongue of the mind."-Miguel de Cervantes Saavedra