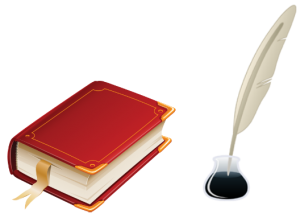 Welcome to my erotic short stories  and erotic audios site. I have found pleasure and enjoyment writing erotica since my teens, before the internet even came to be. I never imagined I'd write things that would one day find an audience of millions of people around the world as I wrote my little stories sitting in my bedroom.
Cougar/cub stories are my favorite to write, and I also enjoy writing lesbian erotica on occasion as well. I have written some different stories, many are based on fantasies I had or someone telling me something that planted an idea in my mind.
All of the stories in this section of the website were all written by me. I have done paid writing since 2010 for several adult websites on a weekly basis. I now only do stories for myself and my readers enjoyment, and only do adult blogs and product descriptions for websites. Selling stories bothered me too much, and I bought back the rights to most that I sold.
And some might find amusement in knowing most of the male leads in my stories are named after real life phone sex partners of mine. Not always, but usually. Special ones are featured in more than one.
If you notice a problem with any of the audios playing, please let me know and I will fix it ASAP. I think most are fine, but I can't check them all, so just let me know if an issue. Thank you.
Contact info.
Email – [email protected]
Yahoo Instant Messenger – sensualsexysharon
Skype – sensualsexysharon
AIM – sensualsexysharon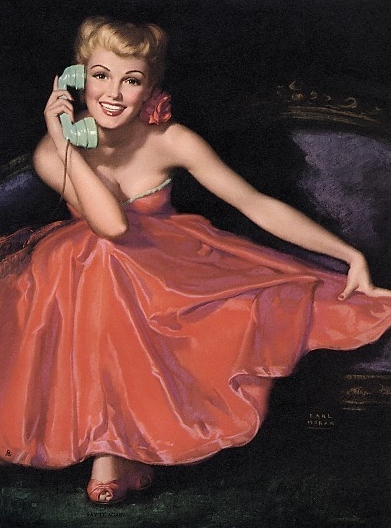 "Your voice and music are the same to me." – Charles Dickens