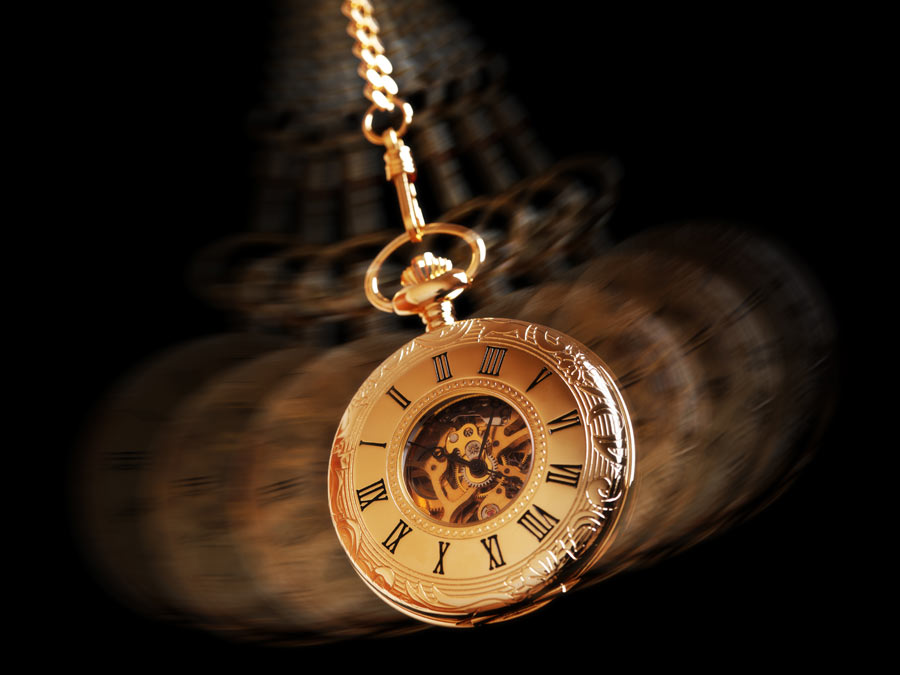 This section of the website is devoted to erotic hypnosis and mind control stories. Erotic hypnosis is an interesting subject and means different things to different people. Some are satisfied with very mild types where you simply speak slowly and relaxingly, others want you to totally control their state of mind.
I am not certified in hypnosis nor do I claim to be. I have however done many "erotic hypnosis" phone sex calls, but it is not a specialty of mine. Many have told me my voice is certainly just the right type for this type of topic though, so I much prefer to do erotic hypnosis audios where the client sends me their story or relaxation script and do that for them rather than a call, but I can certainly do that as well.
Many are impressed if they see on some phone sex girls page she is "certified" in hypnosis. Trust me, it's no great feather in your cap. You can get "certified" online in a few hours after watching a few video tutorials, or going to as little as a three day class. It's not some intensive 2 year college course, so don't be too impressed the next time you see the girl that claims to be certified. Think weekend course. They are counting on you being impressed and not actually knowing how little time was spent getting this certification.
I do hope to expand this section of the website as I get more custom audio recordings of hypnosis scripts to add to it that clients have had me do for them.
Find recordings in this section in the "Mind Control Stories" link, "Mind Control Recordings" link, and "Hypnosis Relaxation Recordings" link.
If you notice a problem with any of the audios playing, please let me know and I will fix it ASAP. I think most are fine, but I can't check them all, so just let me know if an issue. Thank you.
Contact info.
Email – [email protected]
Yahoo Instant Messenger – sensualsexysharon
Skype – sensualsexysharon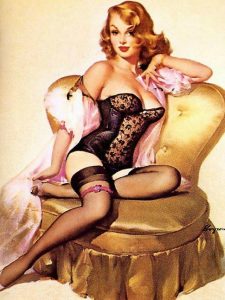 "Oh, there is something in that voice that reaches The innermost recesses of my spirit!" -Henry Wadsworth Longfellow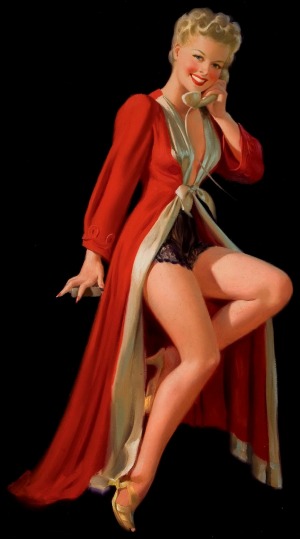 "The devil hath not, in all his quiver's choice, An arrow for the heart like a sweet voice." -Lord Byron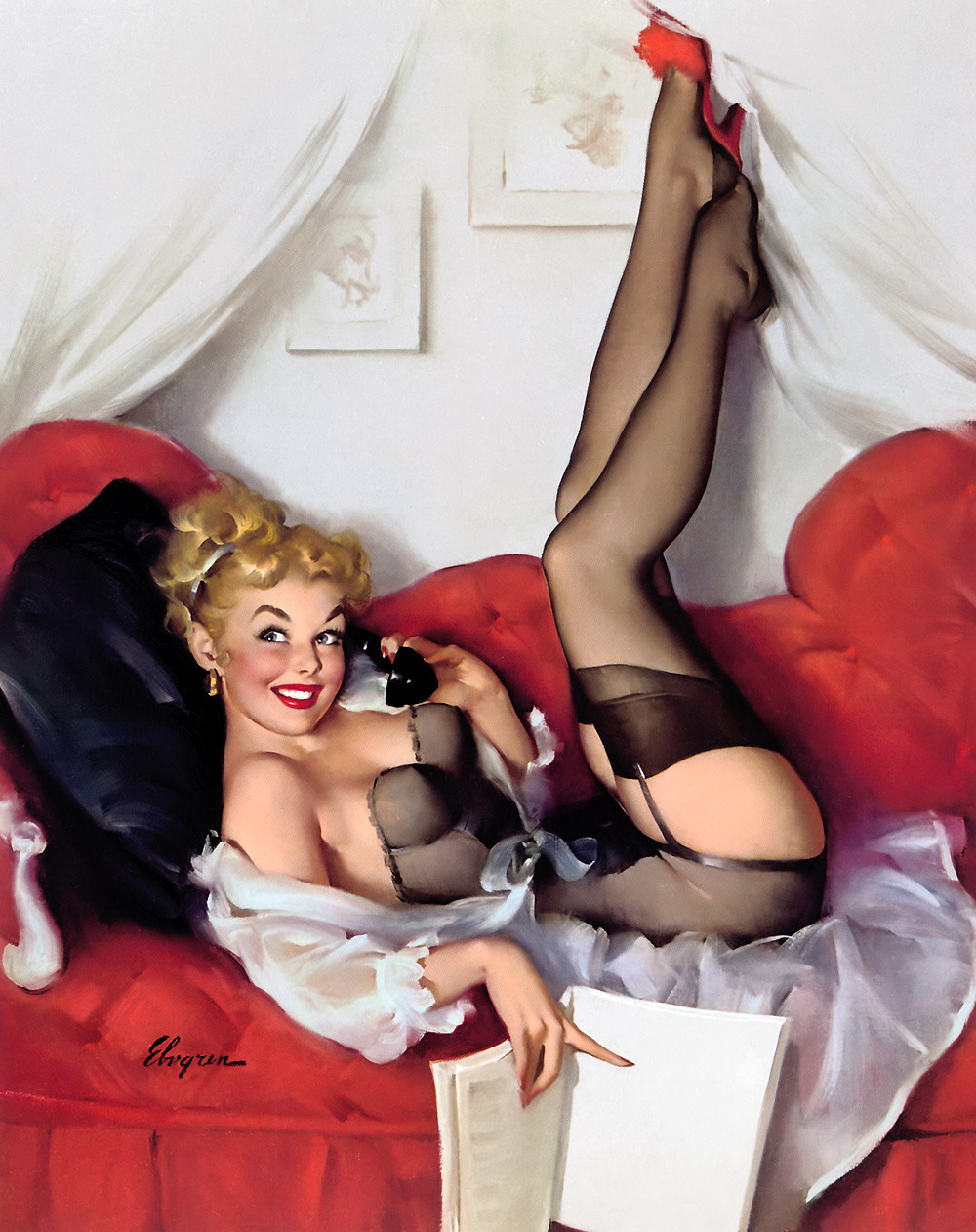 "The human voice is the most beautiful instrument of all, but it is the most difficult to play." – Richard Strauss