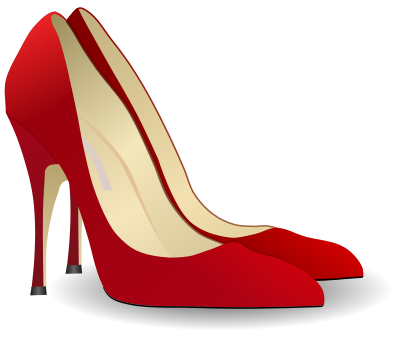 This section of the website is devoted to fetishes. Some popular ones, some obscure ones, but for every fetish, there's ones that are into it. Many of these audios I made for clients and I thought I'd post them so others could enjoy them as well. The category "Miscellaneous" is where I have put audio recordings where I only have say one in that category, so please use the search bar for terms you are looking for. As more recordings are added to ones in Miscellaneous, they will then get their own category page. All recordings have been tagged and categorized to help you find what you are looking for.
Fetishes are odd things, what turns on one person has no effect on another and vice versa. Being in the phone sex world, I have heard of fetishes that you'd never dream of actually existing.
One of the most popular is small penis humiliation, I've made 10 men cry to date over telling them how inadequate and worthless they truly are, and cuckold. It also is very popular. Mommy and son calls are quite popular as well.
Impregnation and breast milk fetish and girlfriend experience calls are popular and some of my favorites to do. Some like the lovey dovey types of calls and I enjoy doing that, many girls won't.
Spanking, cock and ball torture and other types of punishment BDSM types of fetishes are common as well, the list of fetishes is nearly endless. I've added recordings here I thought ones could enjoy, and of course for any looking to talk live for paid phone sex calls, I do offer that as well, though that is not the purpose of this website. The purpose is to share, and accolades are nice to get as well.
Some are unusual like quicksand fetish, where guys are aroused by watching ladies sink into pits of quicksand. There are whole quicksand communities online of ones into this, I am a member of one of them. I have done a few quicksand erotic audios that now have their own category. I've also done voice over work on some quicksand fetish videos, which I will post soon when available.
Robot, fembot and sex android fetish are other odder fetishes, where guys find it arousing for me to talk in a robot voice, usually repeating back to them what they want in a robotic tone.
I do hope you find something here at fetish corner that arouses you greatly. I do love to hear from my fans.
If you notice a problem with any of the audios playing, please let me know and I will fix it ASAP. I think most are fine, but I can't check them all, so just let me know if an issue. Thank you.
Contact info.
Email – [email protected]
Yahoo Instant Messenger – sensualsexysharon
Skype – sensualsexysharon
AIM – sensualsexysharon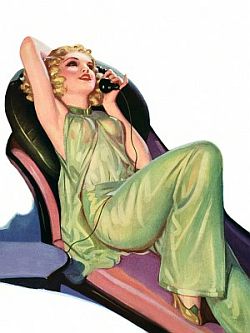 "Her voice was ever soft, gentle, and low, an excellent thing in woman." -William Shakespeare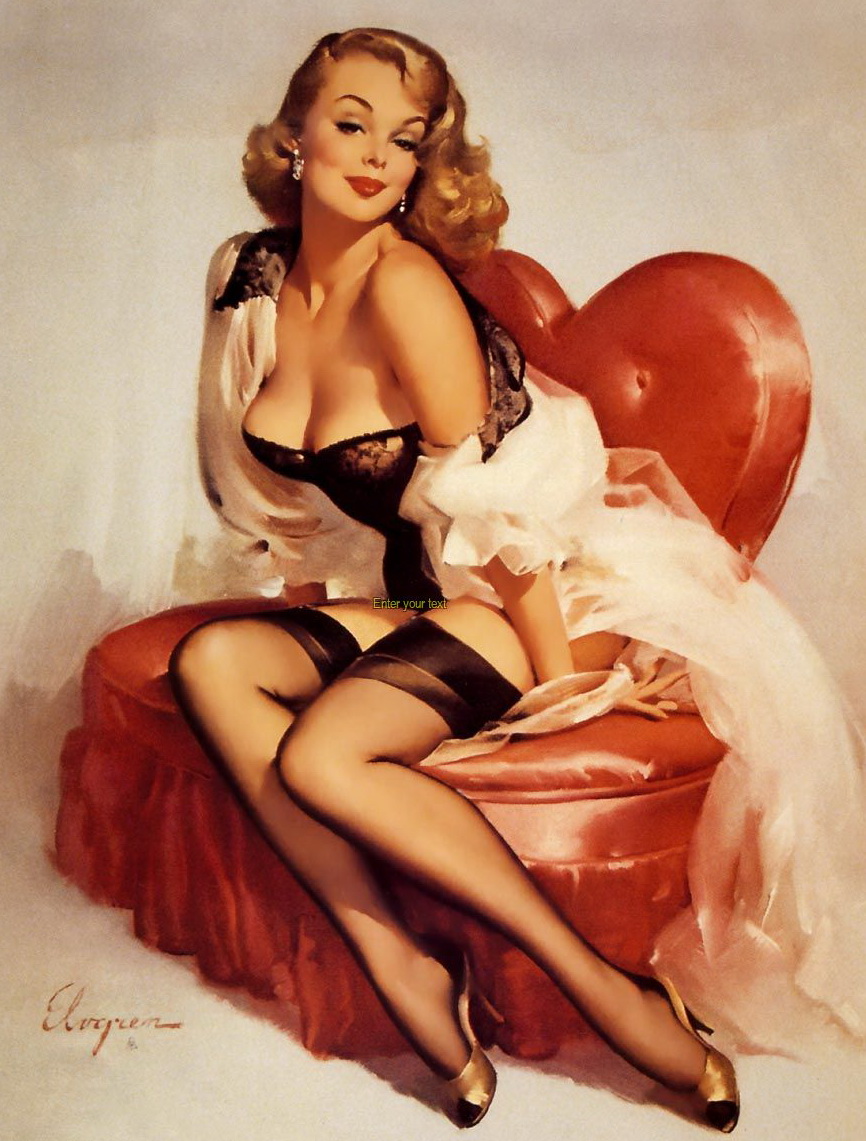 "Her silver voice Is the rich music of a summer bird, Heard in the still night, with its passionate cadence."- Henry Wadsworth Longfellow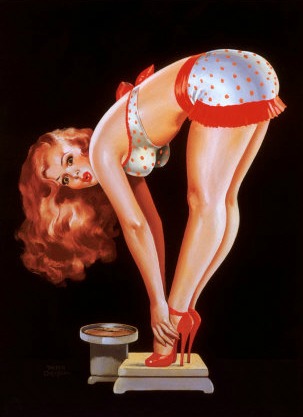 "Thy voice Is a celestial melody." – Henry Wadsworth Longfellow