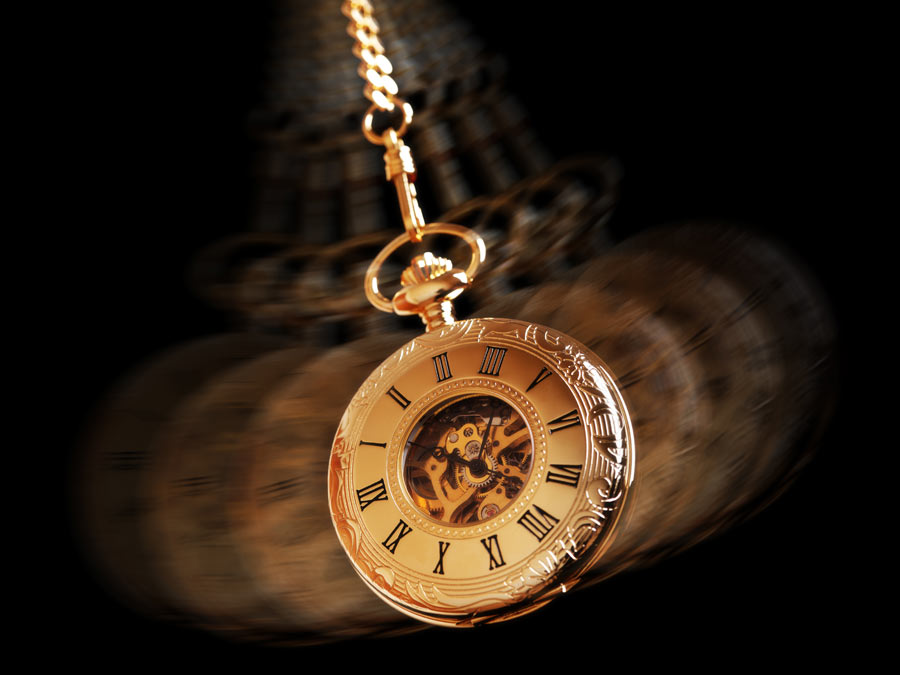 This is a sub section of the erotic hypnosis section of the website.
For ones seeking paid erotic hypnosis recordings not available on this website that I have done, there is another site I offer those on. They provide the scripts and do all the fancy sound mixing. This is one of the recordings below. It was the first audio I did for them and one they use for promotion and that I am free to post and share, I cannot give away or post any other audios they have me do, this is a teaser audio.
To Listen To This Erotic Hypnosis Recording, Click
Good Boy
A 43 min 13 min recording.
Ones they are having me do, and some I am also listing clients have done specifically for me to add in exchange for the audio, I will be making regular posts here and adding the links to the product page and a 2 minute sample of each new audio for you to listen to and decide if you'd like to buy it.
So if you want a regular custom recording, you can order it from me on my erotic recordings site, but if you want those types of erotic hypnosis recordings, you can see what I have to offer there they have given me to do. If you like this style, do check out my page there!
SensualMistress.com Sensual Sharon's Erotic Hypnosis Recordings
Some of my clients also have provided me with erotic hypnosis scripts I have done audios of that I am listing for sale on their site in the erotic hypnosis vein. Although I have my own merchant account that I can accept Visa and Mastercard on from US cards and PayPal approved my audio sites to take payment for audios, I cannot list the audios I do for resale on my own sites, but I can list them on SensualMistress.com.
Do not think sexychatwithsharon is going to become some pay site or that no free audios will be posted again, that is not the case at all. ONLY this sub section of the erotic hypnosis section of the website is having links to these clips. If you look at the url in the browser bar, this is even a different sub section of the hypnosis section in and of itself, a totally different install to further minimize ones thinking that this sexychatwithsharon site is going to change in any way, it is NOT, that's why I made this its very own section within a section so it's isolated.
This is the smallest section of the website and has the fewest visitors, but I wanted to have the clips available here in case anyone was interested, if not, no problem. There's hundreds of free recordings on this website to enjoy. There are however men that very much enjoy the specially produced erotic hypnosis audios a site like that specializes in. I've also found those types of men to be the most generous types of clients, more apt to give tips and Amazon.ca Gift Cards , which are always appreciated!
Also, if you are a man that writes these sorts of scripts, I will be happy to do your audio for free in exchange for being allowed to list it there for sale. Some men call themselves "slave writers" and they love to write for a Mistress. Some also are even adept at sound mixing and produce excellent quality audios similar to the one listed here with beats, layers, music, etc. If you are someone that writes these sorts of things and would like to supply me with erotic hypnosis scripts, do please email me.
Email – sensualsexysharon@yahoo.com
Yahoo Instant Messenger – sensualsexysharon
Skype – sensualsexysharon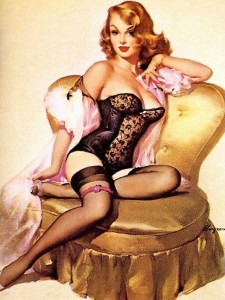 "Oh, there is something in that voice that reaches The innermost recesses of my spirit!" -Henry Wadsworth Longfellow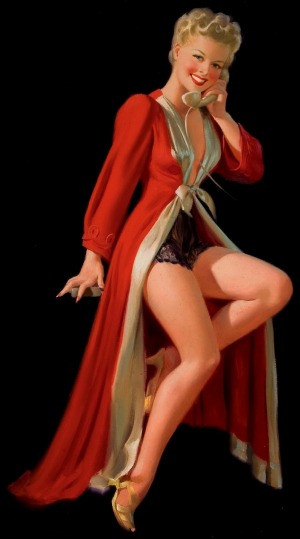 "The devil hath not, in all his quiver's choice, An arrow for the heart like a sweet voice." -Lord Byron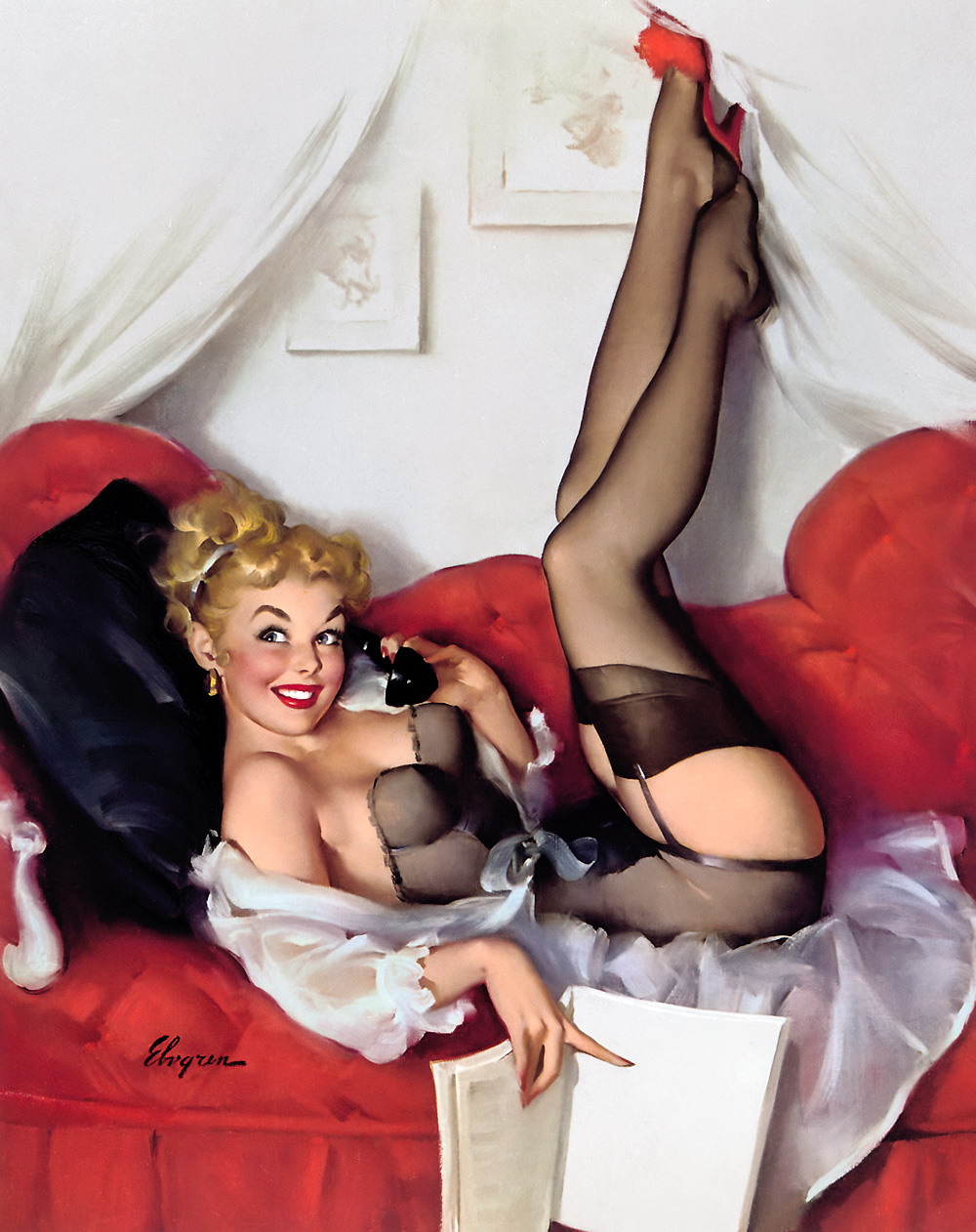 "The human voice is the most beautiful instrument of all, but it is the most difficult to play." – Richard Strauss