The Hottest Erotic Audio MP3 Recordings
Over 100+ Recordings And Counting
UPDATE – Dec. 16, 2014 – Over the next few months look forward to a much more organized website and many more recordings to be added regularly. In the current state it is nearly impossible to add to, so I just stopped. Yet ones are always asking when new ones will be added. I have come up with  a solution and have already started to do it, it will be a large project for me and take months. The site will soon be on the main domain, not the /blog it currently is, and there will be many different sections to the website, with every single recording categorized, tagged and searchable. I am hoping to have this finished by Spring 2015.  I am having a new chat box made since the old one was too unreliable, so I just removed it entirely until then since it has not been working since Nov. 2014. Feel free to message me on Yahoo of Skype until then, my ID on both is sensualsexysharon

Everyone that sees this blog is a fellow phone sex or erotic audio recordings lover. I have made this website for all of you. Links to sites I thought you'd like that I've come across, some little things I've written and recorded you might enjoy listening to. If you've chatted with me, even if you didn't have the elusive voice I seek, hopefully you felt I was a nice, sweet girl. I have enjoyed my chats with you boys, my auditions you've all endured. You all share my love of phone. Listening to another person on the end of the line as they moan, and breathe, and stroke themselves to ecstasy.
How I'd love to post kiss and tell additions after each and every phone session, but I know that's not nice or fair, and I won't do that. I won't rank you, all I've done that with, not on here anyway! Ha ha….(Though I easily could, and have.) A satisfying phone partner is a subjective thing, I know. No one is everyone's cup of tea. What drives one wild may turn another off, such is the way of the world.
One of my Literotica fans who's a real audiofile mentioned the quality of the soundfiles is better in these download links I have on my site here than on the compressed Literotica submissions. So he asked me to post all the download links here so he could have as high a quality download as he could get. So for those of you that feel the same, here you go.
Recordings Note:
These play best in IE. I am not sure why in Chrome some of these cut off, I'm looking into getting a different player made. If you are listening to a recording and it stops, try it in IE. The "Welcome To My Blog Greeting" is a perfect example, it plays fully in IE, yet halfway in using Chrome it stops. I don't know why. So I recommend IE for listening to these.
Contact info.
Email-sensualsexysharon@yahoo.com
Yahoo Instant Messenger-sensualsexysharon
Skype-sensualsexysharon
Another side to my personality…..
For those interested, there is a link in my blogroll to another blog of mine that shows a different side of my personality other than my naughty one, for those that might like to know me better. It's called Chat With Sharon. Even we sexy, masturbating women have other interests! But rest assured, phone sex and my young, naughty boys are right up there……
"We have reason to believe that man first walked upright to free his hands for masturbation."-Lily Tomlin
Other Sites
If any of you that see this know of other sites for fellow phone lovers to find partners at, by all means send me a message and I'll post the link to it here for us all to check out. Feel free to message me if you think you know of a relevant site I could post a link to here. I always do my best to spread the word about worthy sites. We are all here to have fun……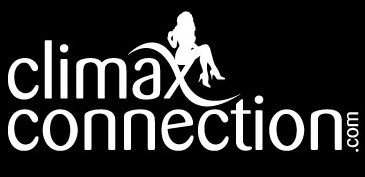 Because We All Want to Connect…
Adult community website. Adult profiles, chat rooms, forums, erotic stories and audios.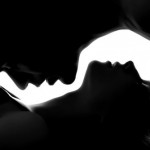 "Sex is one of the most wholesome, beautiful and natural experiences money can buy."-Steve Martin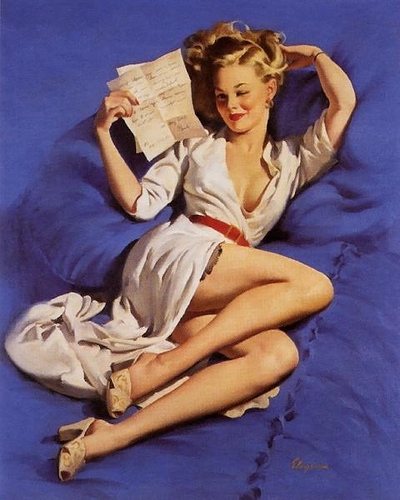 "I'm too shy to express my sexual needs except over the phone to people I don't know."-Gary Shandling
"The nice thing about masturbation is you don't have to dress up for it."-Truman Capote
"A woman occasionally is quite a serviceable substitute for masturbation."-Karl Kraus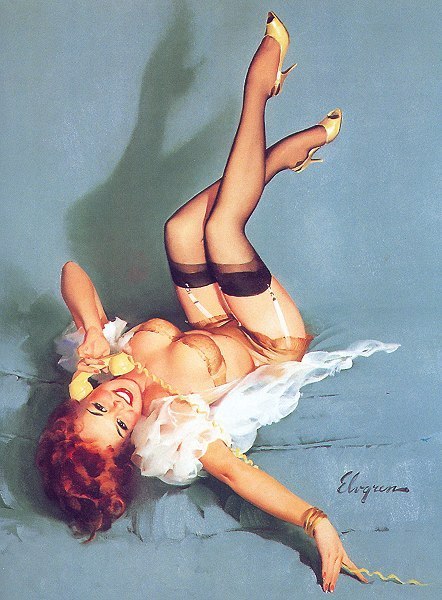 "One half of the world cannot understand the pleasures of the other."-Jane Austen